We asked Jen from Girl in the Garage 16 quirky questions! This mother of two (with one on the way!) shares her biggest DIY fail, and some great ideas for inexpensive projects around the home. Head on over to Girl in the Garage to check out her newest creations, and to read the rest of this interview!
What's your DIY weapon of choice? Definitely a paint brush.  You can transform almost anything with paint and a brush – it's like magic!  And almost anything can be painted, even fabric.  I love how easy it can be to give new life to an old piece with fresh paint.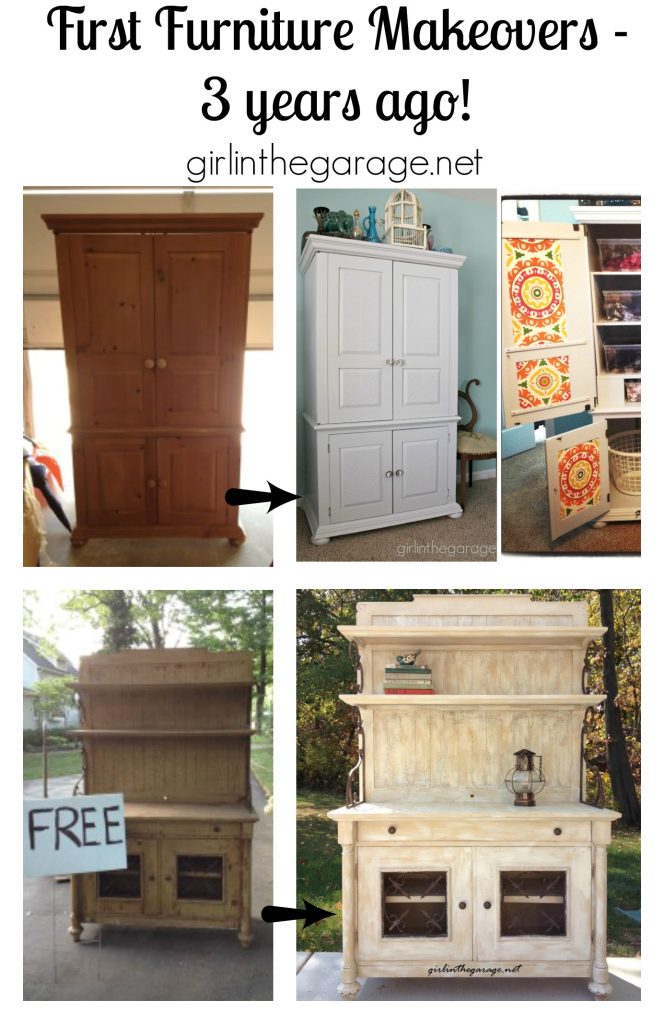 What are 3 words to describe your blog? DIY, Creativity, Inspiration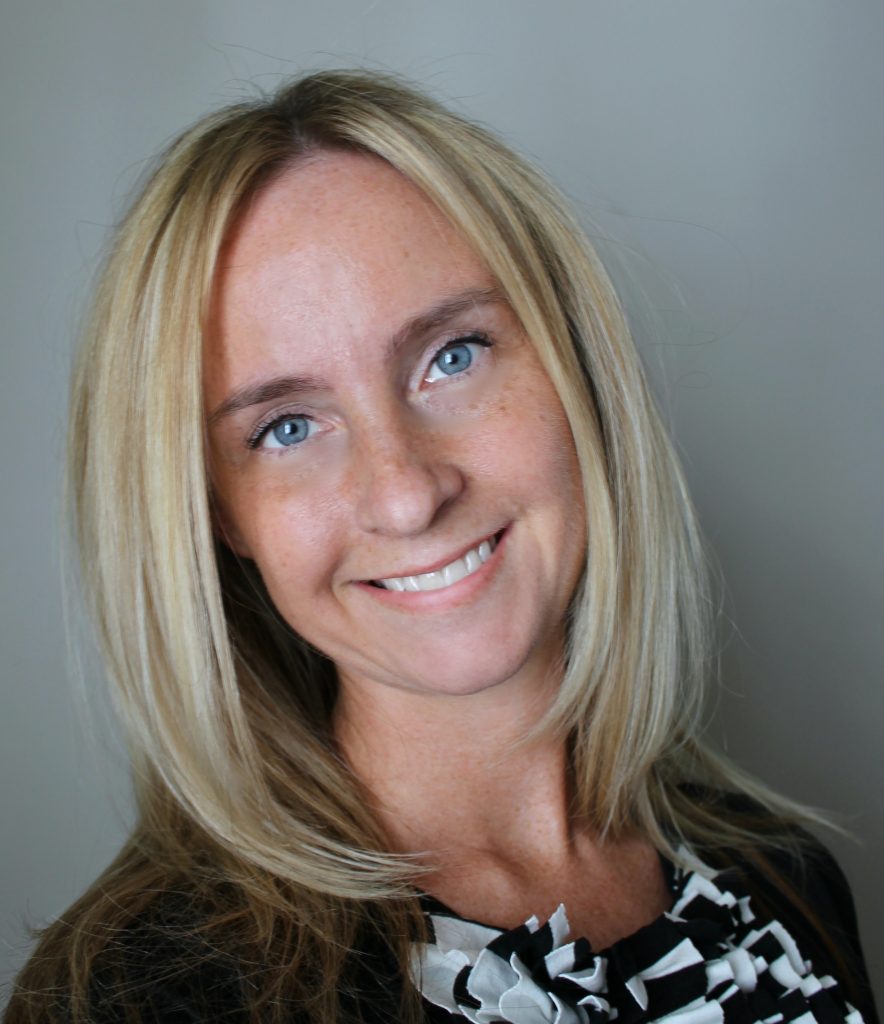 Tell us about a time when you had a DIY fail (we've all had them!) I've had a few painting mishaps where the original finish kept bleeding through (usually solved by using primer first, but sometimes I'm impatient and just dive right into a project!), a stencil looked awful, a spray paint job was sloppy. Thankfully, if it's a paint problem I can just repaint the item or find another way to cover the mistake, like by using decoupage which I've done a few times. If it's a much bigger fail, then I usually have to leave the project for awhile and try to figure out a way to save it. So far I've only had one project that I've yet to come back to… it was a knockoff that wasn't working out so it's been sitting in my basement for a few months now.  Someday I'll figure it out!
Words of wisdom for someone remodeling on a budget? Do your research first.  Reuse what you can, find materials that are already in stock or discontinued, get friends to help you do the work if they know what they're doing.  If you have a tight budget then you might need patience to search for better deals or wait for sales.
5 Chair Makeovers via Girl in the Garage
How did you become interested in blogging? When I was younger, I always had a creative side. I would always write stories and poems, and work on craft projects.  I kind of got away from that when I got older and went to college, got my MBA, and went into banking. Life was just too busy to express myself in creative ways. Three years ago, I quit my job as a bank manager to stay home with my sons who were 2 and 3 years old. Suddenly I had free time again when the boys were sleeping, and my husband traveled for work often. I discovered Pinterest and started seeing makeovers and crafts and remembered my old passions. Within a couple months I had redone a few pieces of furniture and I was hooked! Then, in Sept. 2012 I started my blog to share projects and connect with others who have the same interests.  I truly love what I do and also the community of readers and bloggers that I'm involved with.
Decoupage Map Makeover via Girl in the Garage
Hardest part about blogging? My boys just finished their first year of school, and don't take naps anymore, so it's definitely a challenge to keep them entertained and still find time to work on my projects.  I'm thankful that I get to be with them every day, but it can be tough when I need to work on something but they want me to take them to the park or play a game.  I don't know if it's possible to find the perfect balance, but I try to prioritize tasks every day and I never want my kids to feel like they come second to my blog.  Family is first, even if that means cutting back on some projects during the summer.  
Best part about blogging? I absolutely love inspiring others and being inspired.  I believe that success means working together for the common good.  If I learn a new technique or have advice, I'm going to share that with my readers.  If they can learn from a mistake I've made, then that will hopefully save them time or money so they don't repeat my mistake.  Plus it's awesome getting to know new friends in the blogging world!
Want to see more from Girl in the Garage? Check out her blog! Check out her blog, and be sure to follow her Twitter @girlinthegarage!
Are you a blogger? Apply to the Porch Blogger Program here, we can't wait to hear from you!