Spruce up your home and get ready for the summer season with these easy and fast fixes. From your ceiling fans to your backyard, check out these tips that will instantly update your home!
1. Give your BBQ a deep clean
Give your outdoor grill a good clean before you begin using it regularly again. Depending on what type of grill grate you have, follow these tips for a spotless grill on your next cookout.
Read Related: How To Clean Your BBQ Grill Grate
2. Trim your trees
Clean up your yard by directing the growth of your branches. Summer is prime time for pruning to keep your trees and shrubs healthy and attractive. Hire a professional if you're not sure of the do's and don'ts of pruning.
Read Related: Spring Lawn Care & Maintenance Tips
3. Turn your ceiling fan counterclockwise
Need a little boost of cold air in your home? Turn your ceiling fan counterclockwise to push cool air down to the floor. This can also reduce the use of AC in your home to help you with your summer savings.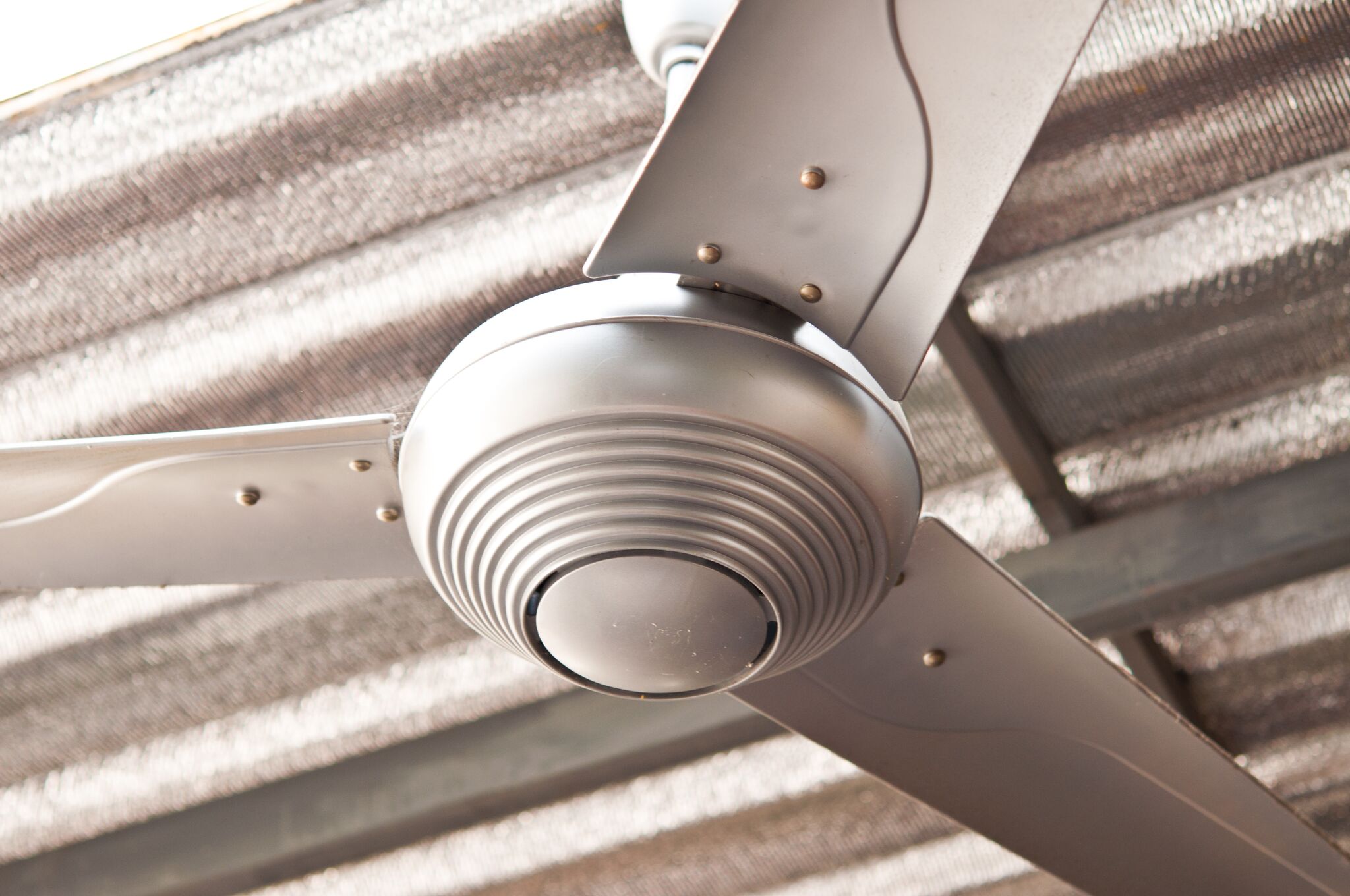 Read Related: Staying On Top Of Your HVAC Costs
4. Wash your windows
When the weather warms up, it's time to wash your windows! Keep those fingerprints and dirt from showing when the sun shines through your windows by giving them a quick clean.
Read Related: How To Clean Your Windows Like A Pro
5. Replace old weatherstripping
Keep the cold air in and the warm air out by replacing your weatherstripping on your doors and windows. Learn how to replace weatherstripping by following this easy guide.
Read Related: How To Stop Air Leaks Around Doors & Windows
6. Wipe down lights
Leaving your windows and doors open to let fresh air in can cause bugs, dirt, and dust to collect. Give your light fixtures a quick clean by wiping down the inside and outside of the shade.
Read Related: 10 Brilliant Cleaning Hacks Every Adult Should Know
7. Check your hose
Save water this summer by checking your hose connection for leaks or damage.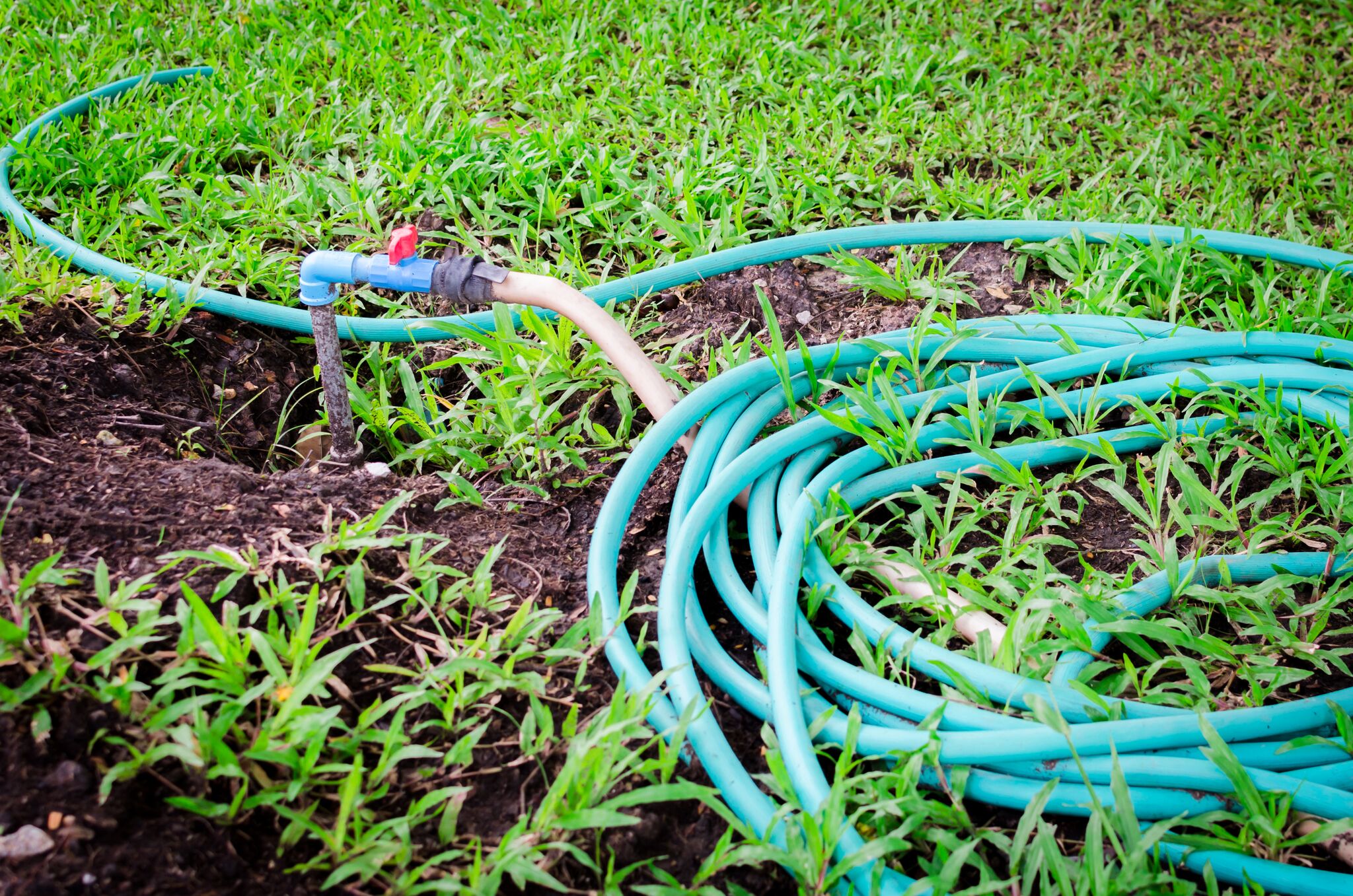 Read Related: Water Conservation: Tips That Save Water & Money
Have more tips for getting your home ready for the summer season? Share them in the comments below!