It's time to renovate—cue the heavy sigh and sound of money draining from your bank account, right? Luckily, that may not be the case this time. There are many ways to renovate your home, giving it a refreshed look and feel, without spending thousands of dollars.
These creative ideas use inexpensive accessories, DIY installation and resourceful thinking to bring new life into your home. Add them to your running to-do list, and check a different one off each month.
Outdoor Oasis
A comfortable outdoor oasis ends up being an extension of your home, allowing you to spend more time outside on warm summer nights and cool fall mornings. Updating your back or side yard with decorative pieces, seating and maybe even a table, is inexpensive if you know what to look for. For example:
Buy a used outdoor set from Craigslist or your local second-hand retailer. You can replace cushions and potentially re-paint if the set is wooden or wicker.
Create a charming walkway from your back door or side yard to the new outdoor space with pallet wood or stones. Both of these can be purchased from your local hardware store.
Small touches like tiki torches, an outdoor fire pit, and string lights are inexpensive and can be purchased online at an even lower cost.
Kitchen Refresher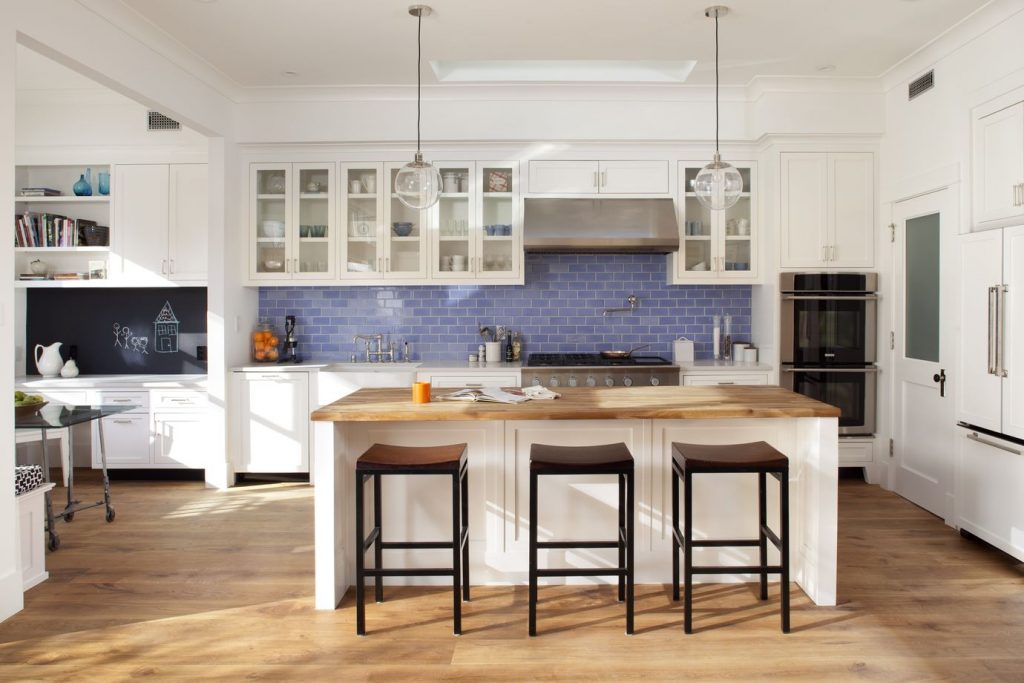 Instead of hauling out all of your appliances, ripping down the cupboards and pulling up the flooring, think small. You don't need to renovate your kitchen in the traditional sense to give it the facelift it needs. There are many budget-friendly ways to refresh your kitchen, making it feel like new, without going into debt.
When doing a mini-renovation of your kitchen, paint or re-finish the cupboards. Choose a darker stain or go with a new color altogether. You can also invest in peel-and-stick subway tile. It's the cheapest and easiest way to get that popular look in your kitchen. There are a few brands that make this product, often referred to as smart tiling. Look for one that you don't have to cut into pieces to make it even easier.
Other simple and inexpensive cosmetic fixes include:
Replace your lighting
Update your cabinet knobs
Install a new faucet
Strategically place a few small plants
Siding Update (No you don't have to replace it!)
While you see the inside of your home more than the outside, you still want it to look appealing to passers-by, especially if you're thinking of selling anytime soon. A cheap way to rejuvenate the outside of your house is to spruce up your siding. Instead of replacing it all, though, try one of these two ideas:
Power washing: Rent a power washer and go the DIY route, or hire someone to come do it for you. The paint is likely hidden under years of dust and dirt; once that's off, it'll shine like new.
Manufactured stone veneer: If you want to buff up your siding, and cleaning isn't the answer for you, go with manufactured stone veneer. It's cheaper than the real thing and can be installed without a professional. The best part: it won't crack, fade, or warp in inclement weather, so you won't have to replace it again.
When installing, keep the veneer to just the bottom third or bottom 300 feet (300 feet up from the ground) of your home to keep costs low and give your siding a classic look.
Security Overhaul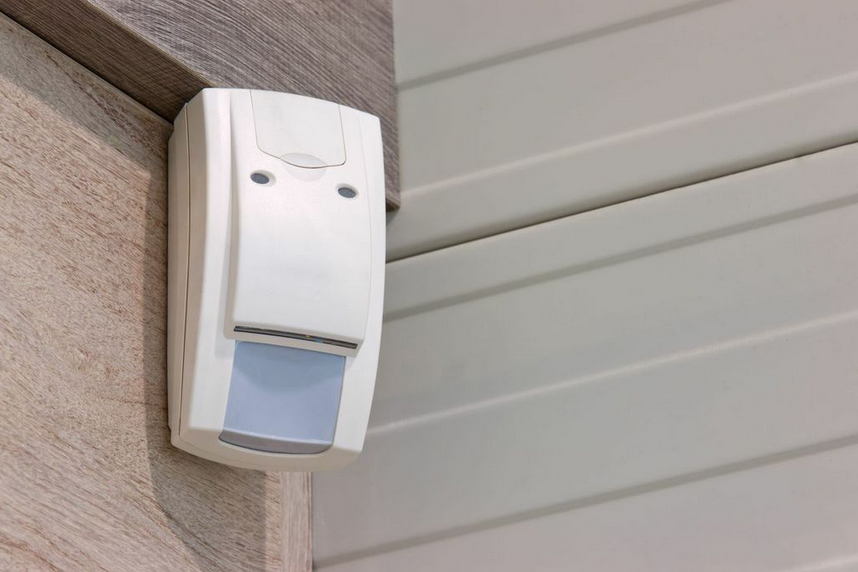 A great use of your renovation bucks is installing a DIY security system. Not only is it inexpensive, but your home will be much safer when all is said and done. Here's what you need to know to install a DIY security system:
Start with a wireless alarm system. "A wireless alarm system can be added to as you see fit. Motion detectors, glass-shatter alarms, and gate sensors are all compatible with these DIY kits and you'll never have to worry about paying for equipment you don't need," according to home security experts.
With your wireless system installed, it's time to consider what other security features you want to add. Look for 2-for-1 items because bundling saves even more money. For example, look for a motion detector with a light or a smart lock with an intruder sensor. Ultimately, you get extra security for minimal cost.
Make sure that all the components are able to connect with your wireless system before purchasing anything. Most of these security pieces are compatible with one another, making that mix and match process easier.
Bathroom Makeover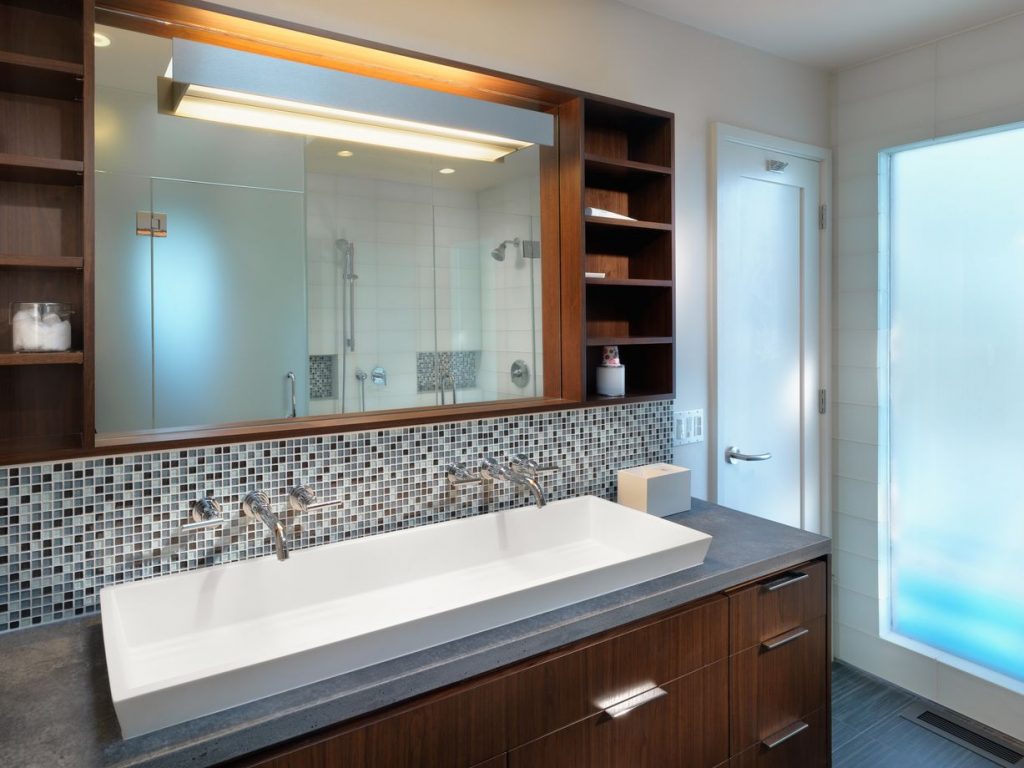 A full bathroom renovation can cost upwards of $16,000—not to mention the time and energy that goes into pulling off a project like that. Luckily, you spend a lot less while getting an updated look you'll be proud of using these tips:
Update your sink with granite countertop. Because the square footage is so small, you can pay minimal and still get that elegant and clean look.
Update all the fixtures in your bathroom, from lights to knobs. Maybe even add a fancy new towel rack or corner organizer for a lavish look.
Invest in a low-flow toilet, sink and shower head: "Water-saving shower heads and faucets often cost the same, if not less, than traditional ones. So you won't have to spend money to save money here," says Heather Leven, of Money Crashers.
You don't have to drain your savings to give your home the refresher it needs. Get resourceful and turn to DIY projects to make your home feel new, chic and luxurious.
If you're not a confident DIYer, no problem!