Flash sale websites have been hugely popular the past few years, and with so many options it's hard to know which ones to shop from. Here is a list of five great flash sale sites that offer high quality furnishings, home decor, and all home related items.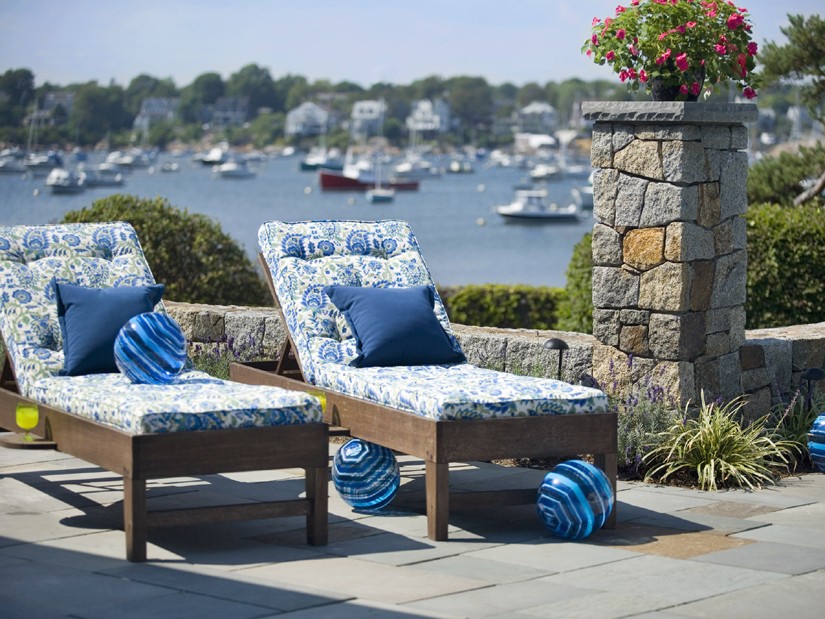 Image Credit: Siemasko + Verbridge
Find high quality furniture and decor pieces up to 70% off, with something for every style. Joss and Main has great celebrity curated sale events, where you can shop collections hand picked by celebrities such as Nicole Richie.
The beloved flash sale site for all things fashion also has a great selection of home goods. Find luxury items ranging from candles and linens, to lighting fixtures and kitchen appliances all for a great price.
A Nordstrom owned company, Hautelook offers the same level of quality products and customer service as you would expect in person at a Nordstrom Store. The best part? You can return items at Nordstrom Rack stores if you are unsatisfied with your order.
Image Credit: Atelier Drome
This flash sale site not only offers daily sales and celebrity/designer hand picked collections, but it also has a marketplace where you can shop one-of-a kind decor and home pieces ranging from unique designer finds to antique treasures.
Amazon owned, MYHABIT is a great flash sale site where you can find items up to 60% off with free shipping anywhere in the U.S. It has a smaller home section than other sites, but it is definitely worth checking out, as you can find great finds at a great price.