Moving checklist
The simple way to move
Moving can be a lot of work. Porch can help. We provide a variety of tools and services to make your move easier. Sign up below to get your free moving checklist, and then discover all the other useful moving and home services help we offer.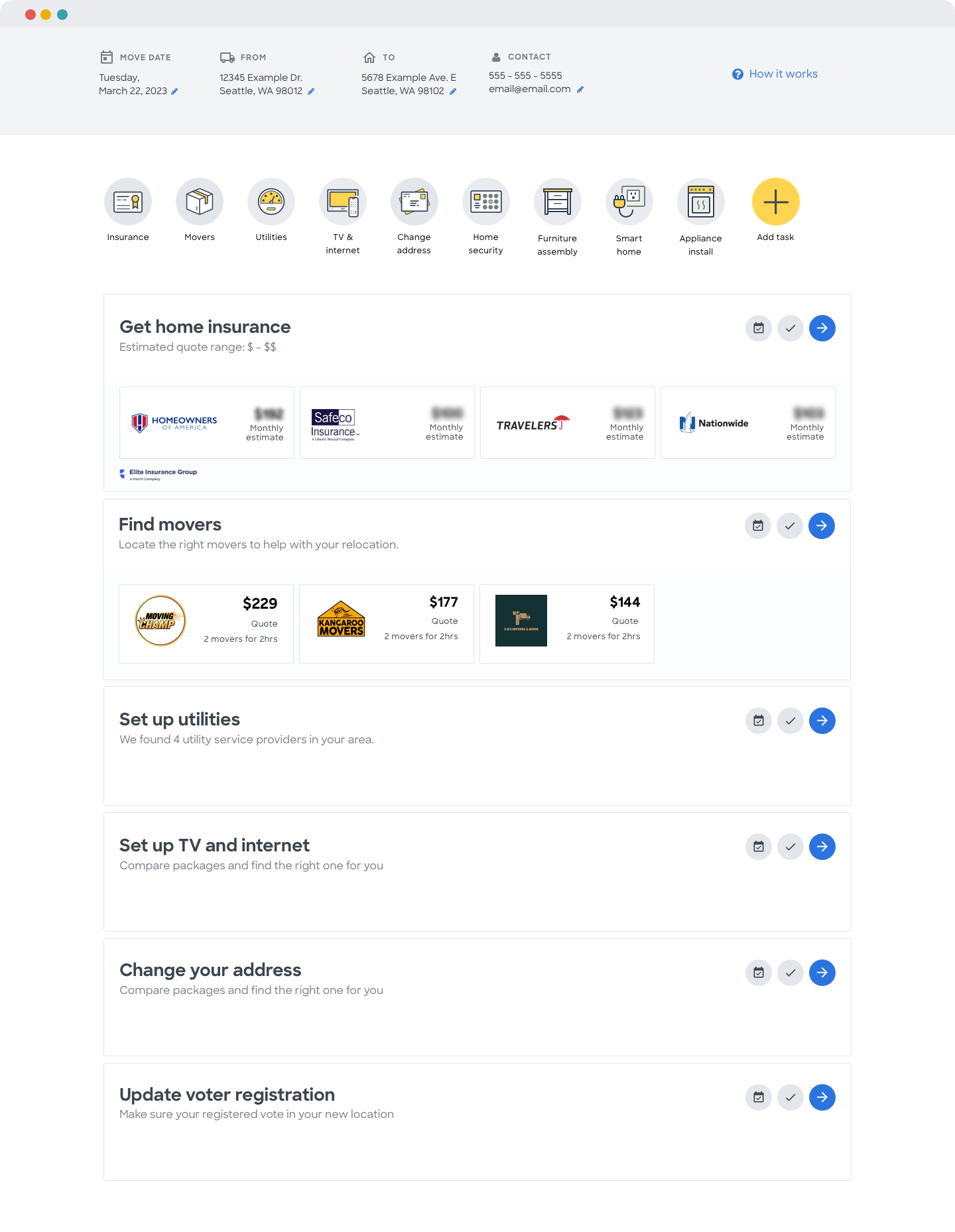 Moving?
Porch can help!
Free Moving Checklist
Get help when you need it

Schedule and book additional services
Find the right services
Get all your moving tasks organized in one place

Skip the research finding local providers

Set up reminders so you never miss an important task
Enjoy exclusive deals and offers
Take advantage of money-saving deals through Porch

Discover the best rates for important services like movers and insurance

Exclusive offers only for Porch members
Get expert help when you want it
Get your own Porch Moving Concierge, a free service to help manage your home and your move

Talk with real humans who can help with tasks like transferring utilities, finding movers, and much more

A free service included with your membership, you can make concierge appointments for help whenever you need us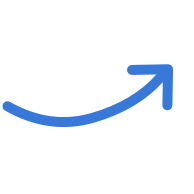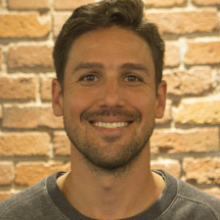 Ronnie C.
Porch Home Assistant Team Lead
"My team can help you throughout the entire moving process, down to every last detail."