Damage from falling trees and branches can be devastating. Strong winds, frozen branches and heavy snow can easily topple weak trees. Before winter storms start moving in to your region, consider calling a tree service pro to help assess your yard.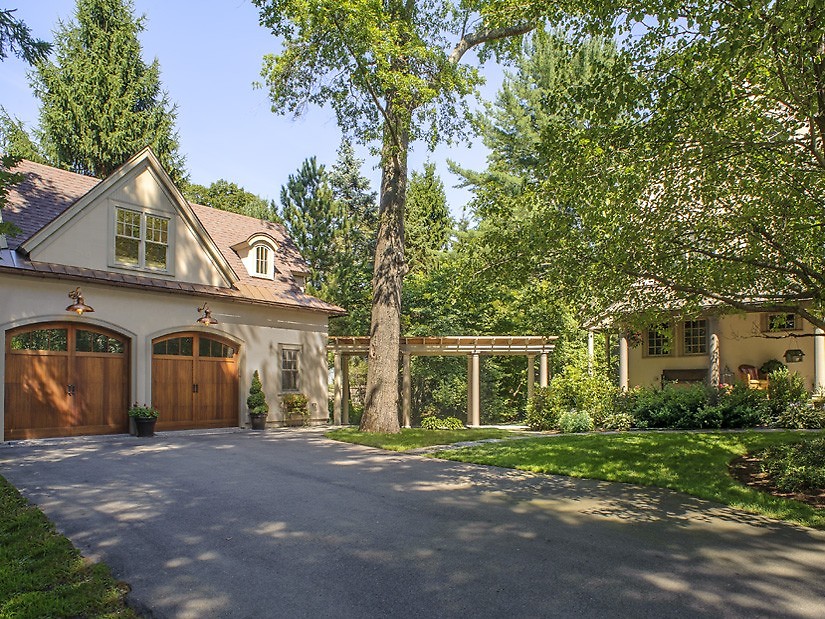 Prevention Steps
Kelsey Grunwoldt of Tree Cycle, a local Seattle tree service company, encourages homeowners not to hesitate to schedule a time for an arborist to assess any trees that may cause concern. Grundwoldt states, "You'll gain reassurance that the tree is healthy and strong, or if it's not you will have taken the first step to getting a dangerous tree mitigated either through pruning or removal. The sooner you take this step the sooner you'll get to sleep under your roof worry free."
Even if homeowners do not have any immediate concerns over a particular tree, Grundwoldt suggests that homeowners have their trees inspected by a trained professional as part of their "preparing for winter" home maintenance. Grundwolt notes that, "Many tree service companies, such as ours, have an ISA Certified Arborist on staff and we provide free estimates for any recommended maintenance work as part of this inspection process."
Homeowners can also stay on top of potential damage by regularly trimming back branches around their property. Look for branches that are hanging over the roof, driveway, or power lines. Limbs that are dead should be removed as well. Late summer or early fall is the right time to look around the property and remove the heavy and potentially dangerous foliage that could be knocked down during a wind storm. Always use safety when climbing ladders and use protective eye wear.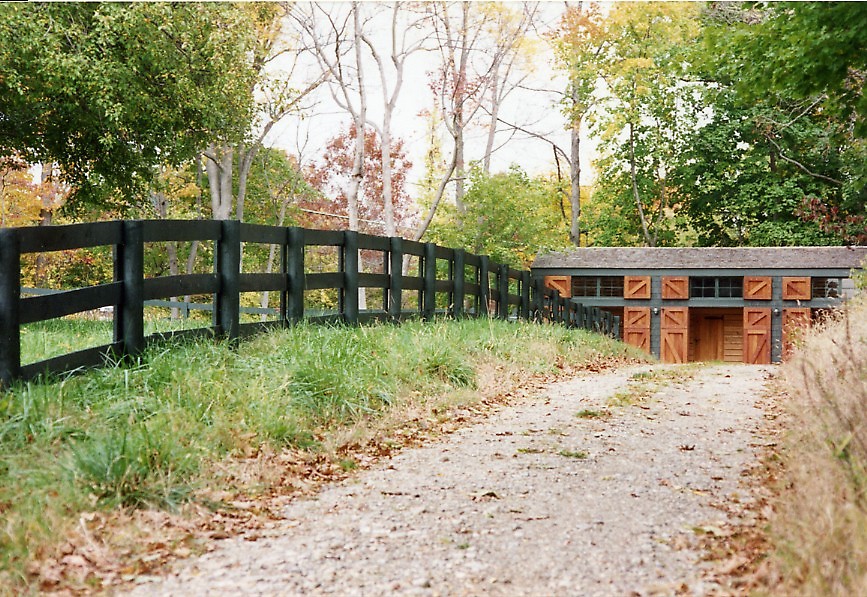 Post Storm Damage
After a windstorm, homeowners should do a visual inspection on their homes to identify any broken or dangling tree limbs. If there is damage, Grundwoldt says, "The best thing you can do is call a professional and keep people and pets away from damaged or leaning trees."
After major windstorms, tree service companies become extremely busy and it may be hard to get in contact with a professional right away. However, Grudnwoldt suggests that when homeowners send emails to professionals, or leave voice messages, be sure to describe the situation so professionals can gauge the severity of damage and prioritize by urgency. Before you hire a professional, check to ensure that they are licensed and bonded and verify their BBB rating. Some people have been known to take advantage of desperate homeowners and pose as tree removal companies; you'll want to make sure you hire a legitimate professional and do not pay for their services up front.
For a list of local tree service companies visit Porch.com and see what professionals your neighbors have used and recommended.
 Top Image credit: FINNE Architects