A useful and pleasing lighting design plan for your home is definitely within your scope of home improvement. Proper lighting can increase your functionality (think cooking in the kitchen), add comfort to your home (like a great lamp for your cozy reading corner) and highlight the best features of your space (like the spotlight featuring your favorite collections). Whether you are building a new home, remodeling a specific room or simply looking for ways to update areas of your home, various lighting options should be taken into account as a quick way to dramatically update and improve your habitable environment. These tips can help you make informed lighting decisions just like professional lighting designers.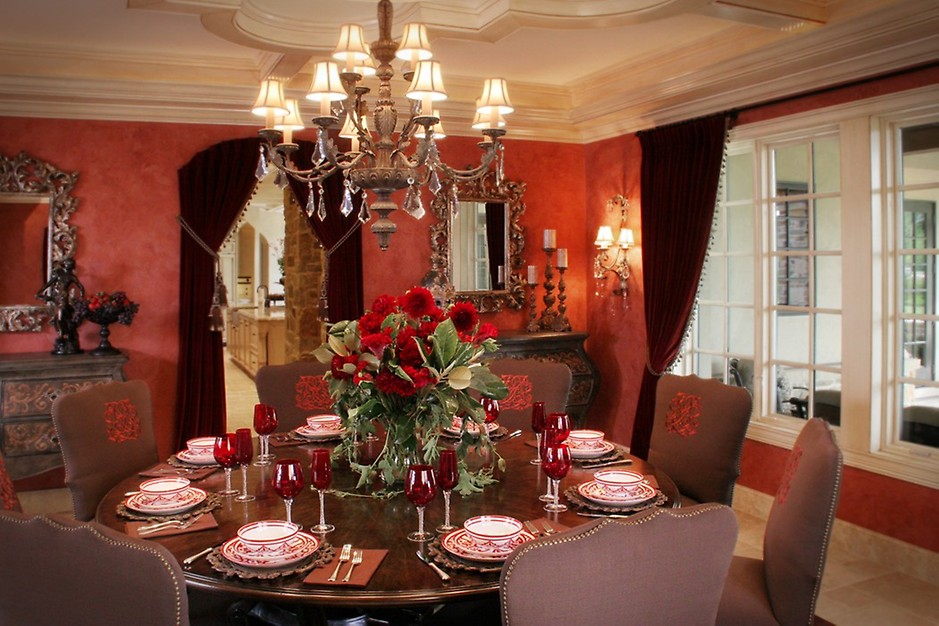 Lighting purpose
Each light should have a specific purpose and it is important to understand the use or uses of a specific light in order to choose the right light. You can group lighting into three simple categories by asking yourself these question: Is the light going to be used as an accent, ambient or task light? For example if you want to light a specific picture, find a spot light for that specific task. If you are looking to light your living room, ambient lighting options including ceiling or recessed lighting may be best. Reading a book or chopping food in your kitchen would be best lit by a task light.
Room purpose
Similar to evaluating the purpose of each light, you must additionally understand the purpose of each room in order to make the right lighting decision. Many rooms will have multiple purposes, from relaxing to entertaining. Versatile lighting options can help enable any type of use required for a given room.  For example, it may be beneficial to have multiple lighting types for major multi-purpose rooms, such as recessed lighting, accent sconces and table lamps.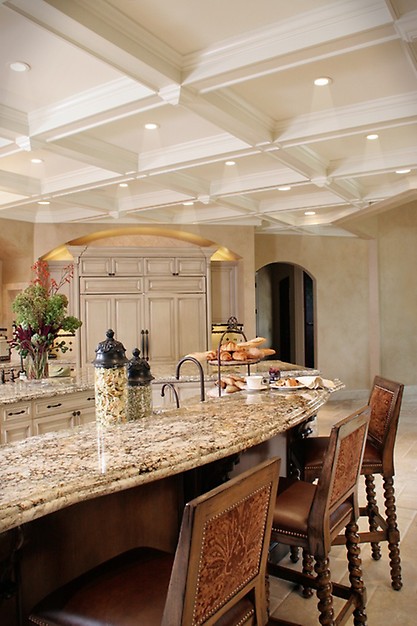 Recessed vs. ceiling lighting
Recessed lighting can help remove clutter and minimize the look of protruding lights (such as ceiling lights). If you have a low clearance ceiling, opt for recessed lighting options with wide-beam spread bulbs to produce a uniform lighting experience dispersed throughout your room.
Track lighting
If you want to update a room or provide accent lighting to highlight specific architectural elements of your home, track lighting is a great quick update to your home's lighting. Track lighting has dramatically improved over the past several year with smaller sizes and different styled fixtures. Track lighting can be easy to install if the room has an existing electrical box in the ceiling while adding additional flare to the room.
Wall sconces
Wall sconces come in a variety of shapes, sizes and applications and can be used to provide ambient lighting or to accent specific artwork or doorways. A few general rules of thumb can help guide your way such as placing sconces at least 60 inches off the ground and no-closer than 6 feet. If you are using the sconces to frame a specific piece of furniture or art, use that specific element to guide sconce placement.
Floor and table lamps
Floor and table lamps are by far the easiest lighting addition to make to your room. Again, think about what type of lighting you need and consider the color and shape of the shade. Placing your lamps on dimmers will give you the most control over the output of light and the overall lighting environment. If you aren't sure how a lamp will work in your room, be sure to ask about the store's return policy on lamps.
Top image credit: House of L