Hanging a complex wall gallery is easier than you think. We love seeing huge gallery walls in people's living rooms or entryways. Some seem to be placed in a random pattern and others crave strict symmetry. Whichever way you choose to display your artwork or photography, assembling a large amount of picture frames doesn't have to be stressful. Our talented employees assembled a giant 70-frame wall gallery at our Porch headquarters and it looks fabulous. We used this technique and wanted to share our tips with this handy video. Just follow the simple steps below and create your own wall gallery!
Supplies needed:
wall gallery frames (we used frames that didn't have a specific nail hole in the back)
paper or newspaper for tracing & a pencil
washi or painter's tape
hammer and nail

Step 1: Trace each frame
Lay a frame onto a sheet of butcher paper or newspaper. Using a pencil, trace the outline of the frame.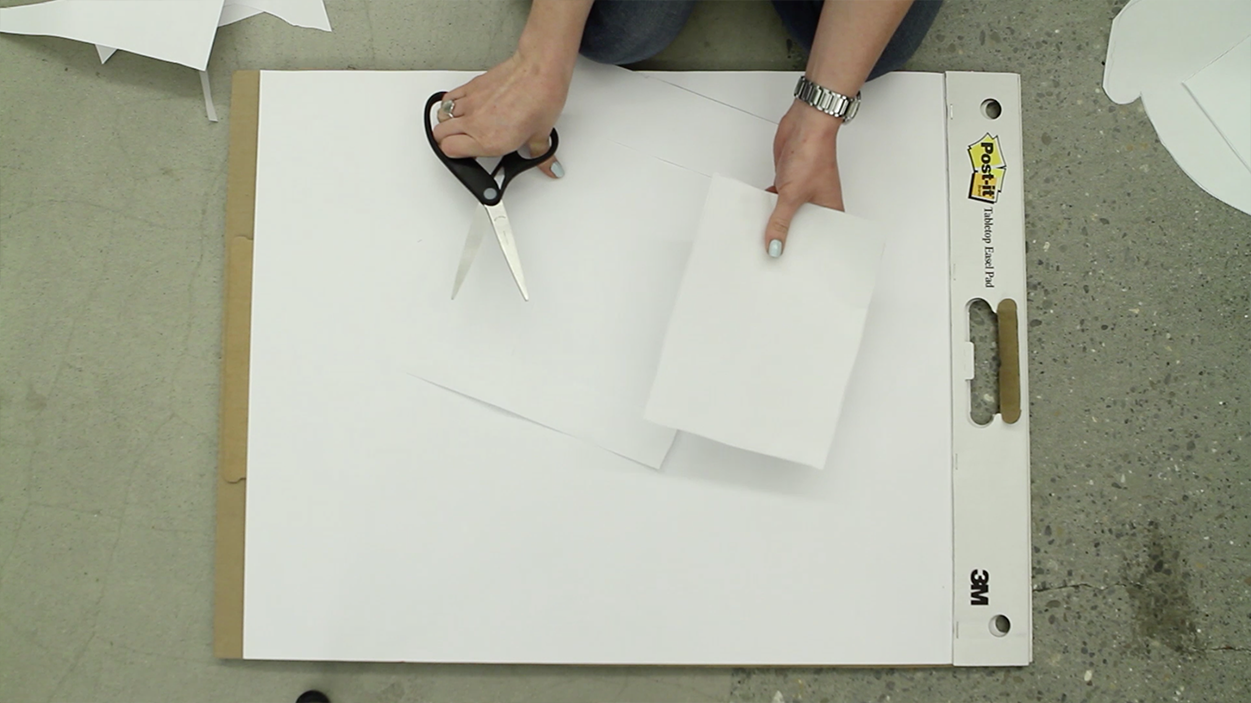 Step 2: Cut 'em out
Cut out each frame template along your pencil line.
Step 3: Arrange the paper on the wall
Place the paper template on the wall where you think you want to hang the frame. You can use removable washi tape or painter's tape to make sure each template is level and in the correct spot. Once you have each frame in the correct spot, hammer a nail into the wall and through the paper. You can leave the nail in the wall (along with the piece of paper) and hang the frame on that nail. Gently remove the paper by pulling it off the nail.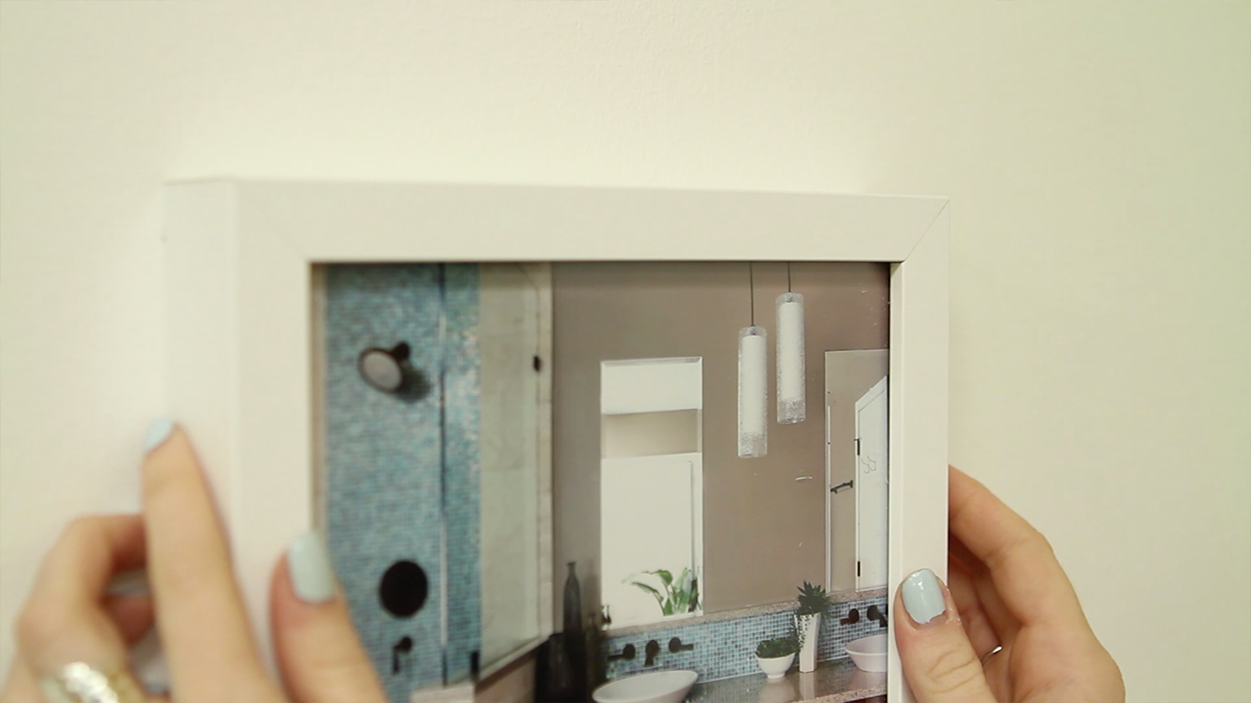 This method works best when hanging frames that don't have specific nail holes. If you need to ensure that your nail is in the exact right spot for the frame backing, check out this tip. And look at these great Porch projects that incorporate a beautiful wall gallery in their home.