We asked Sarah from The Magical Slow Cooker
 16 quirky questions! This Oregon-based food blogger dishes on everything from her biggest cooking fail, to the strangest item in her pantry. Head on over to 
Sarah's blog 
for tasty slow-cooked recipes and ideas, and to read the rest of this interview!
Favorite comfort food? Chile Rellenos
What are 3 words to describe your blog? Easy Comfort Food
Tell us about a time when you had major cooking fail (we've all had them!) Oh my, well I was trying to create an overnight breakfast egg casserole in my slow cooker. I laid down some white bread pieces as crust, then dumped in an egg and sausage mixture on top of that, set my slow cooker for 8 hours, went to bed. Genius right? I woke up to a smell of yeast (from the bread slices) and over-cooked eggs. I decided to go ahead and serve it up for breakfast since my husband said it look delicious (smart man). He ate it and raved how good it was. I couldn't bring the fork to my mouth, or get that stench out of my house the entire day. I have yet to cook any breakfast in my crock pot overnight again.
Describe your dream kitchen! To have a kitchen sink that overlooks the ocean. How could you complain about doing dishes with a view?
 Image via FINNE Architects Inc.
How did you become interested in blogging? I had just landed my full time position as a mail carrier at the post office and had a baby shortly after. I dusted off my slow cooker and started trying new to me slow cooker recipes from Pinterset. I become obsessed with slow cooking after I found a few recipes that were actually edible. I then started testing and creating my own recipes, made the decision to start a blog with the hopes of one day writing a book. A little over 2 years later my book is published!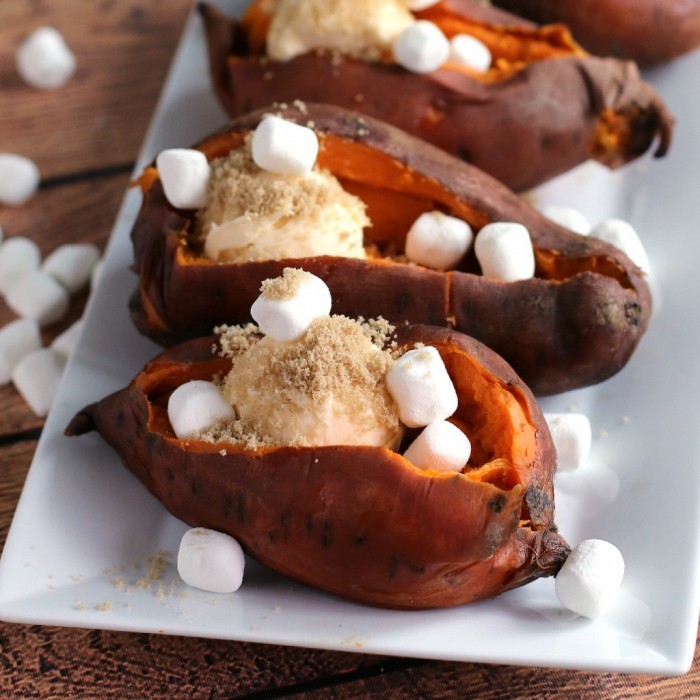 Strangest item in your pantry? Veinna Sausages
Hardest part about blogging? Not letting negative comments get to me.
Best part about blogging? Testing out recipes! To me it is so much fun to try new recipes.
Want to see more from The Magical Slow Cooker? Check out her blog, and be sure to follow her on twitter @SlowCookerSarah!
Have any bloggers you'd love to see featured? Drop us a line in the comments section below, or email Taylor at taylorh@porch.com.