The temperature's dropping, the days are short, and snow is on the way: it's officially cabin season. From minimal retreat to lodge-like wonderland, these eight cabins will make you want to quit your job, grab a book, and curl up in front of a fire all winter. Take a break, grab some coffee, and soak in these perfect cold-weather getaways.
1. Hidden Lodge
This low-profile lodge is the perfect launching pad for cross-country skiing, mountain biking, and cozy window gazing.
Project completed by Eggleston|Farkas Architects
2. Majestic Chalet
Woodland views, petrified wood, stone, and other found objects form the organic undertone for this high-ceilinged forest retreat.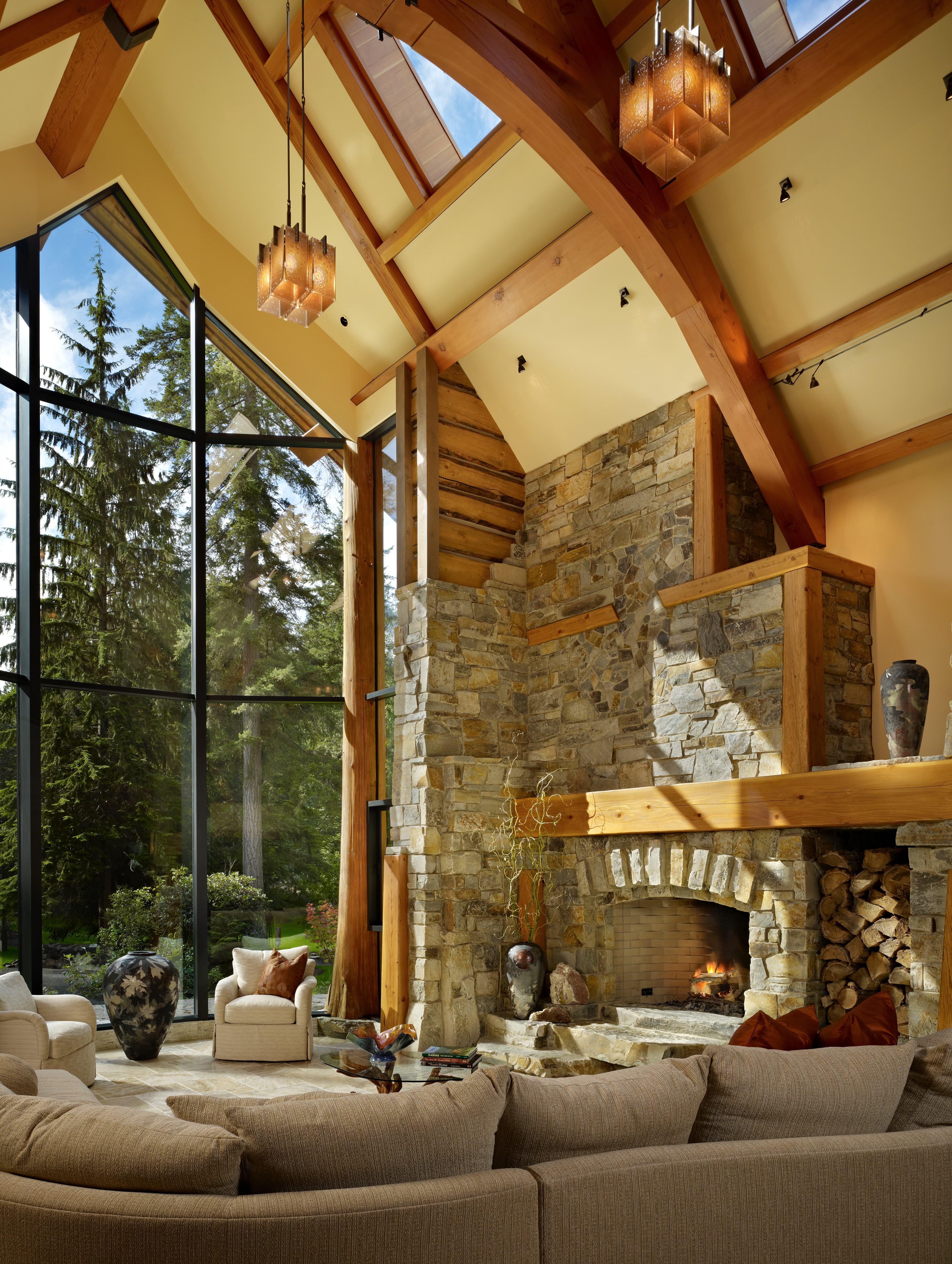 Project completed by Gelotte Hommas
3. Hillside Home
A butterfly roof and fifteen-foot high windows pull in the sun's winter rays to maximize light and warmth.
Project completed by Fougeron Architecture
4. Rustic Retreat
Gorgeous rustic details such as an outdoor fireplace, staggered windows, and custom furniture make this double-decker roost a winter paradise.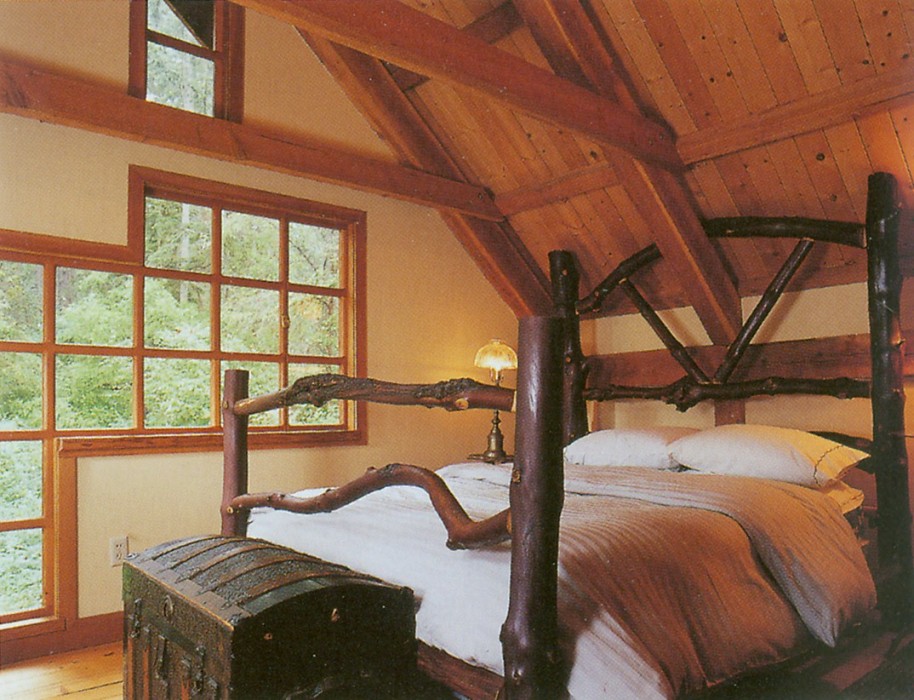 Project completed by Prentiss Architects
5. Meadow Views
Take in the winter landscape with this cabin's sweeping windows and expansive decks.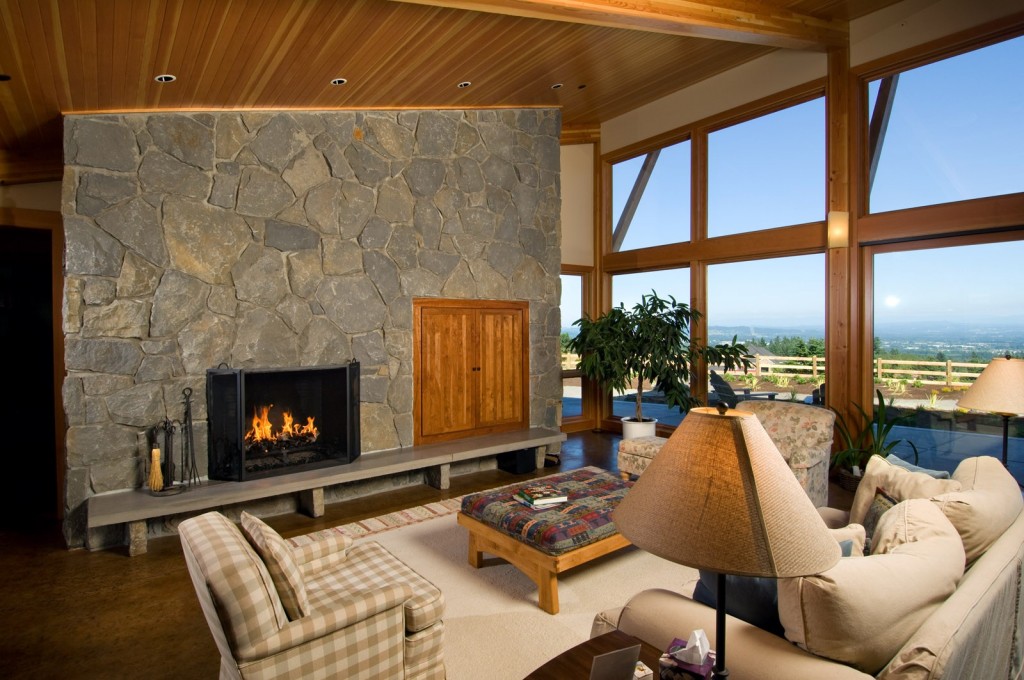 Project completed by Riverland Homes
6. Woodsy Roost
The perfect blend of rustic and modern, this woodland home is a cozy and sophisticated place to relax.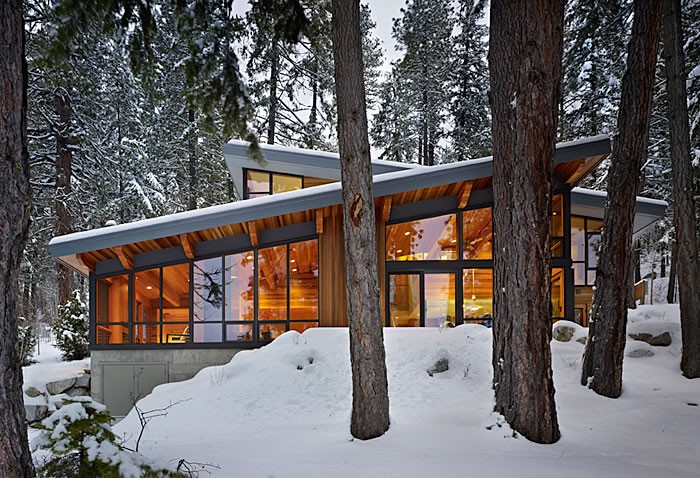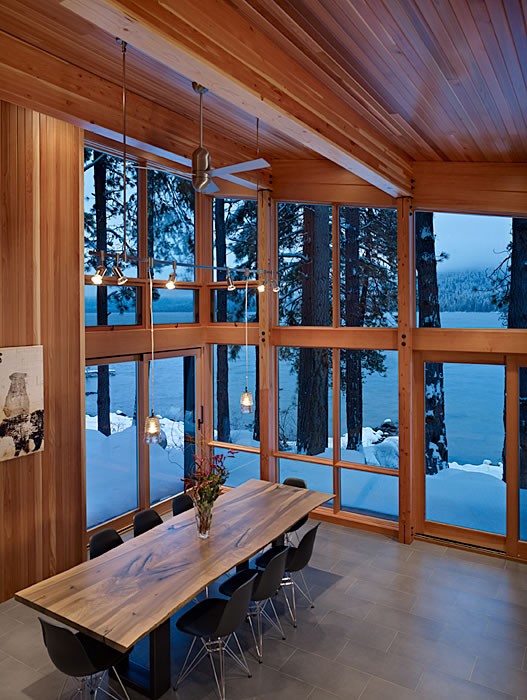 Project completed by DeForest Architects
7. Forest Clearing
This warm, modern getaway sits on two acres of undeveloped land, and holds an unobstructed view of a nearby lake.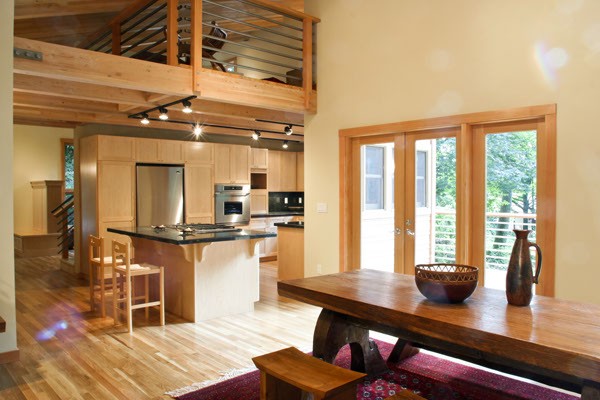 Project completed by Freeman Fong Architecture
8. Desert Nest
This cozy refuge is a sleek winter oasis, complete with a retractable wall for those unexpected warmer winter days.
Project completed by Prentiss Architects
 Top Image Credit: Prentiss Architects
 What would your perfect winter getaway look like?