Porch makes taking care of your home simple.
From improving to moving and everything in between.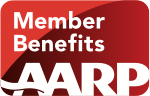 AARP members can save 5% on small jobs done by Porch handymen, enhanced Property Protection for small jobs and major home improvements, and a free Porch Home Assistant.

The Porch Vetted Network
We created the Porch Vetted Network so that homeowners could identify and get connected with high-quality professionals they could trust, and to ensure that the best professionals have the opportunity to stand out and access exclusive benefits. Only professionals who pass a background check are able to provide services in our program. In addition, our third party service provider continuously monitors Vetted Pros.
The Porch Guarantee
All projects requested through Porch by AARP members are backed by up to $2,000 of property Protection (twice our usual amount).

Free Porch Home Assistant to help with your tasks
Through the Porch Home Assistant, Porch will provide AARP members with customized assistance with home repair, maintenance, improvement and moving-related services. This service will be made available to members 24 hours, 7 days a week by phone, text, email, online, or via chat.
For help, AARP members can contact Porch: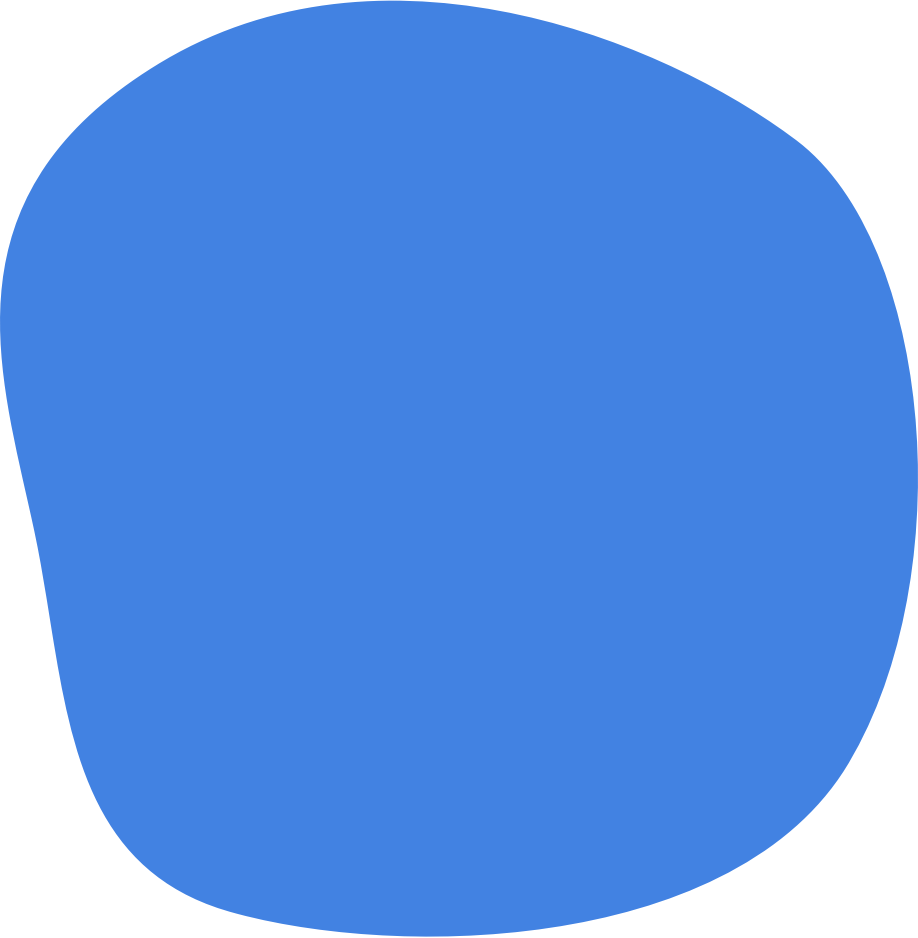 TV & internet
Transfer current services or get help finding new service.

Utilities
Set up your new utility accounts in a few easy steps.
What homeowners are saying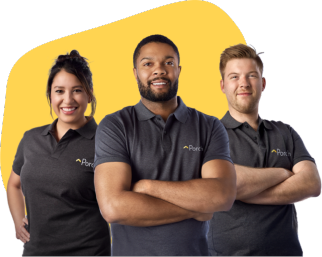 AARP members save 5% on small jobs booked with Porch Services
Instant quotes, vetted pros, upfront prices, easy online scheduling on small jobs booked with Porch Services handymen.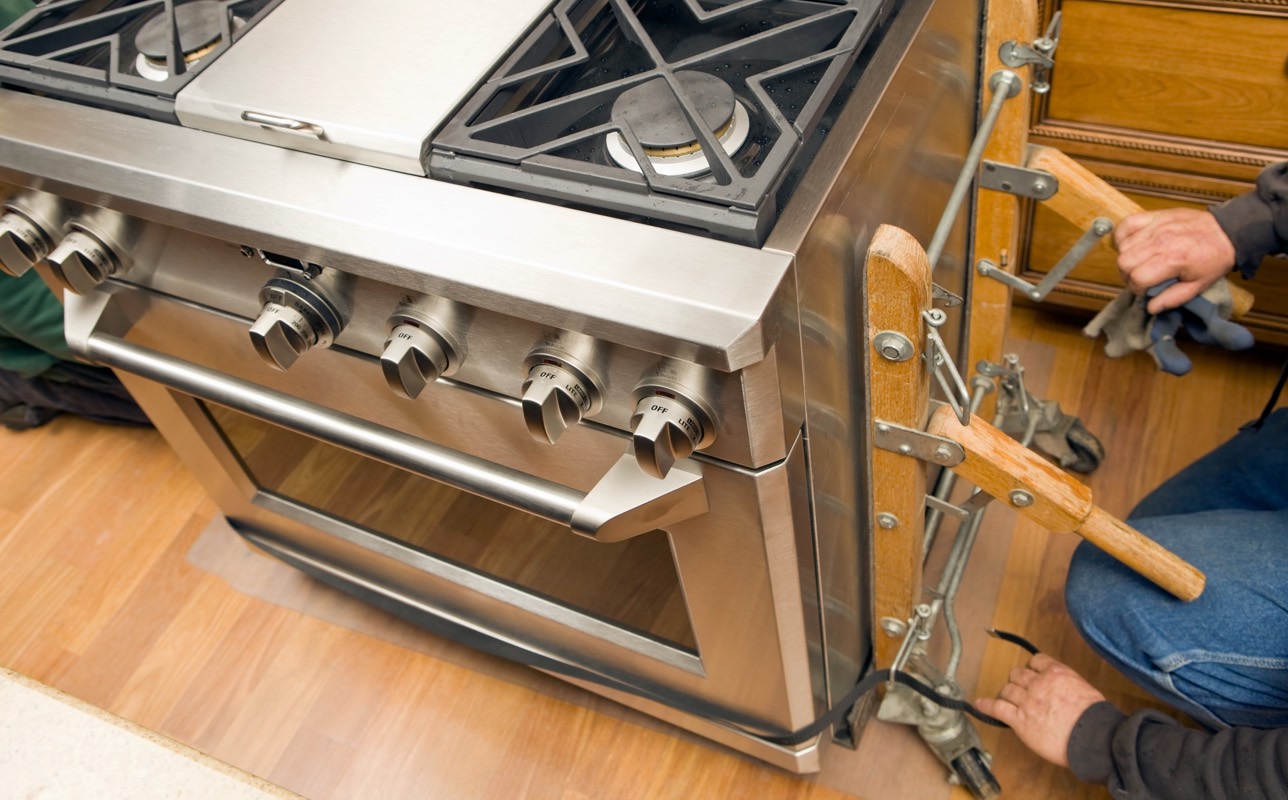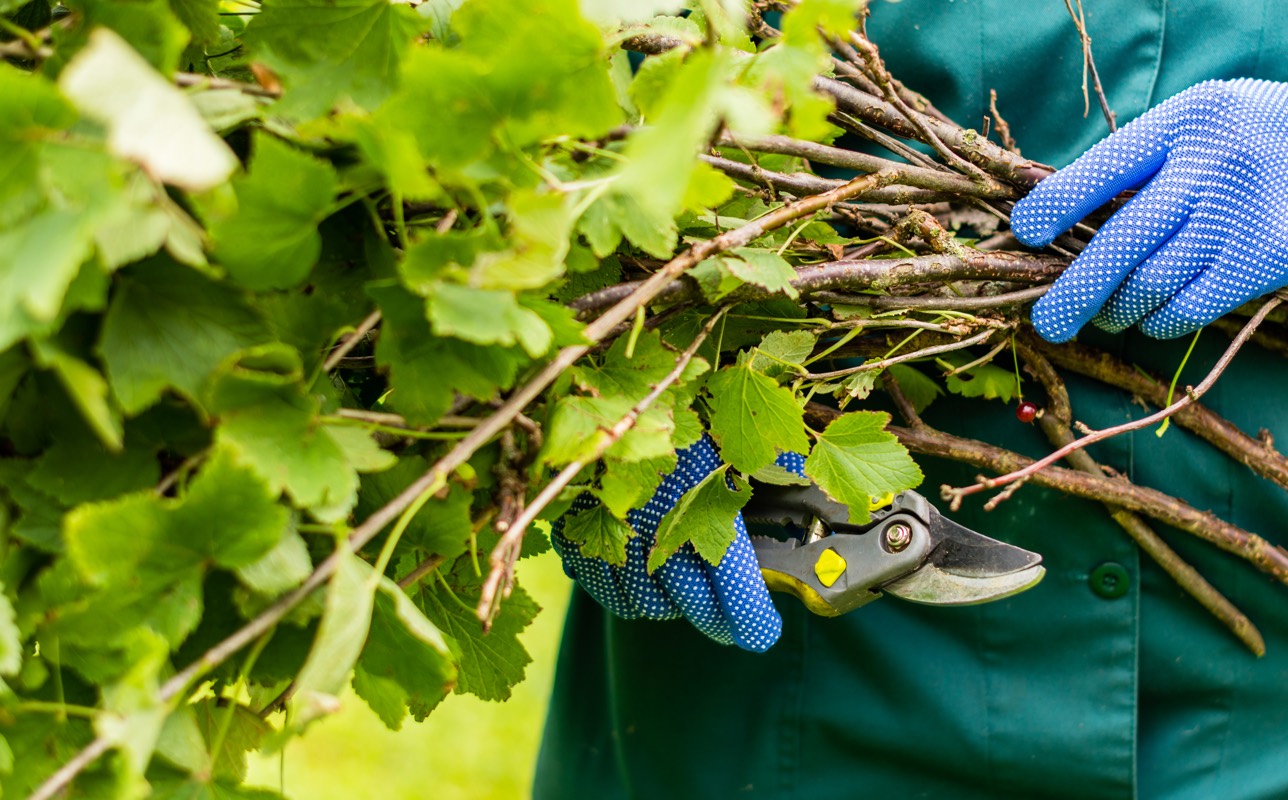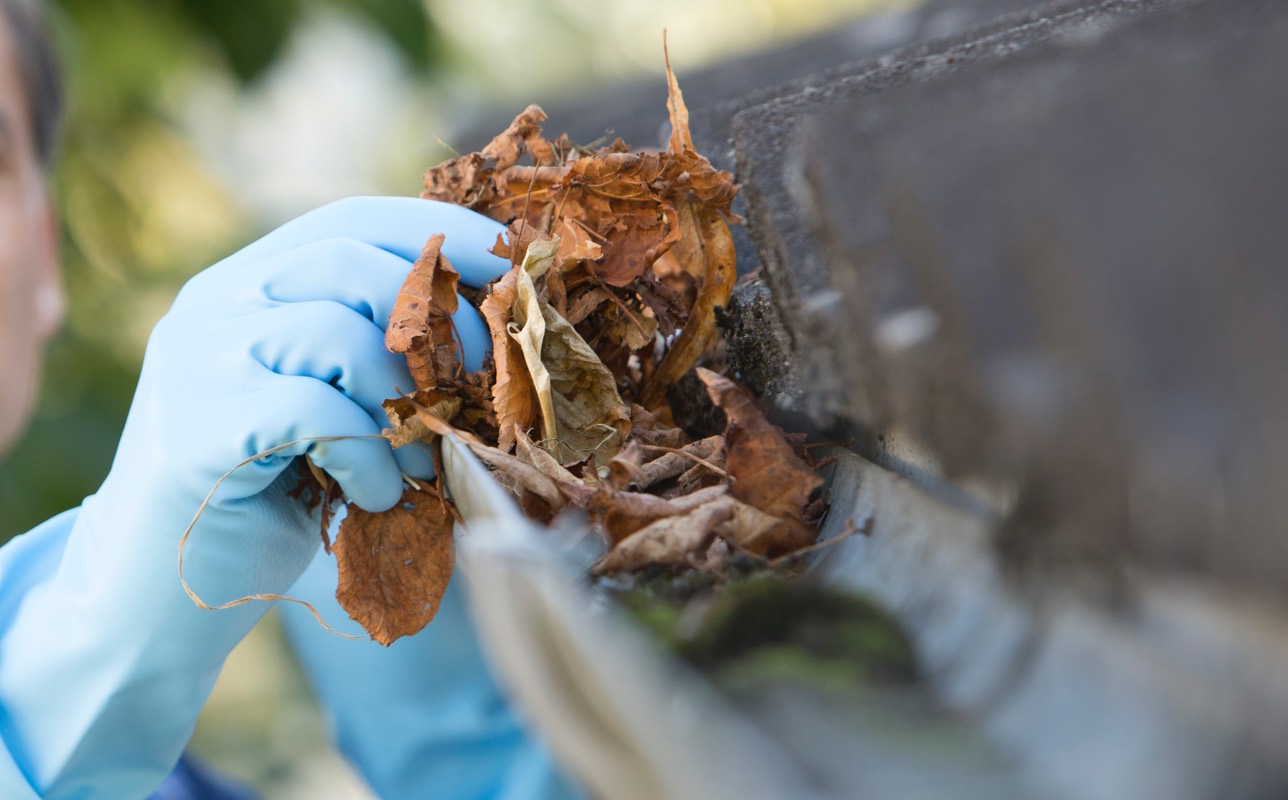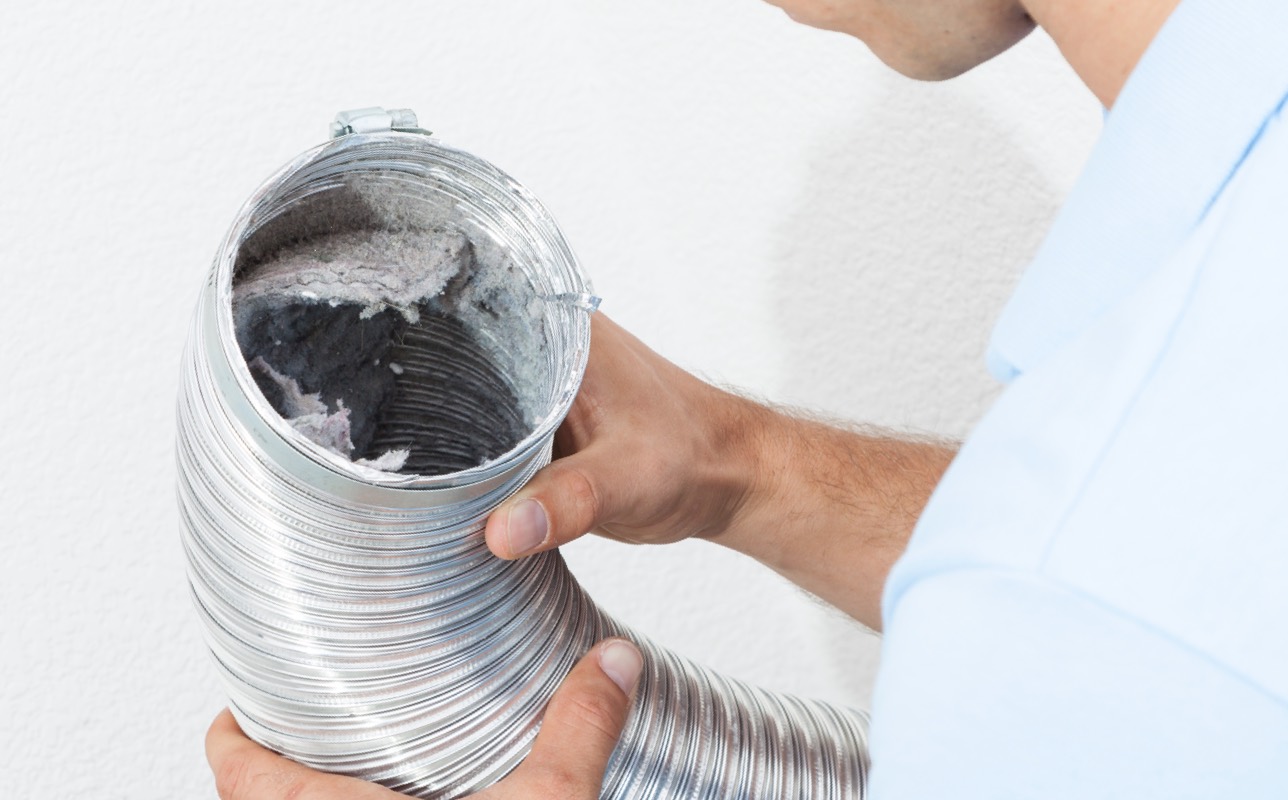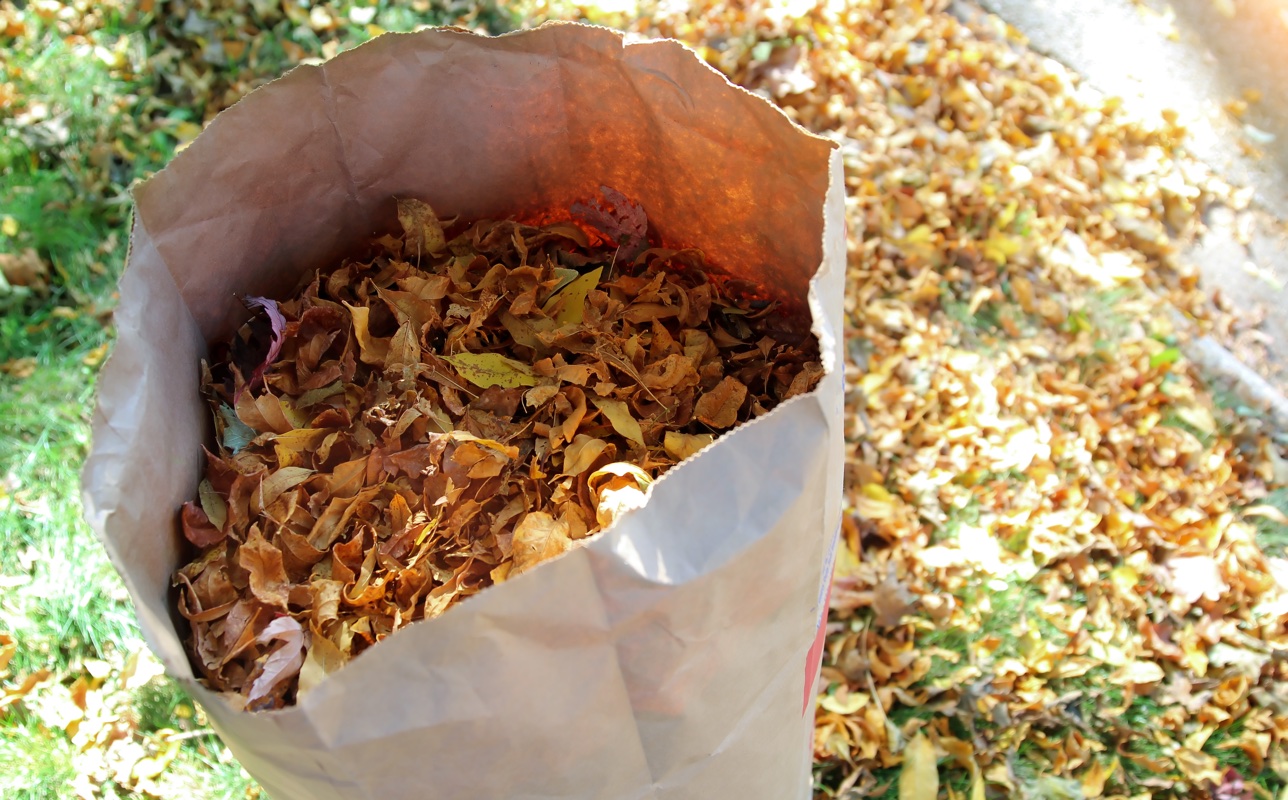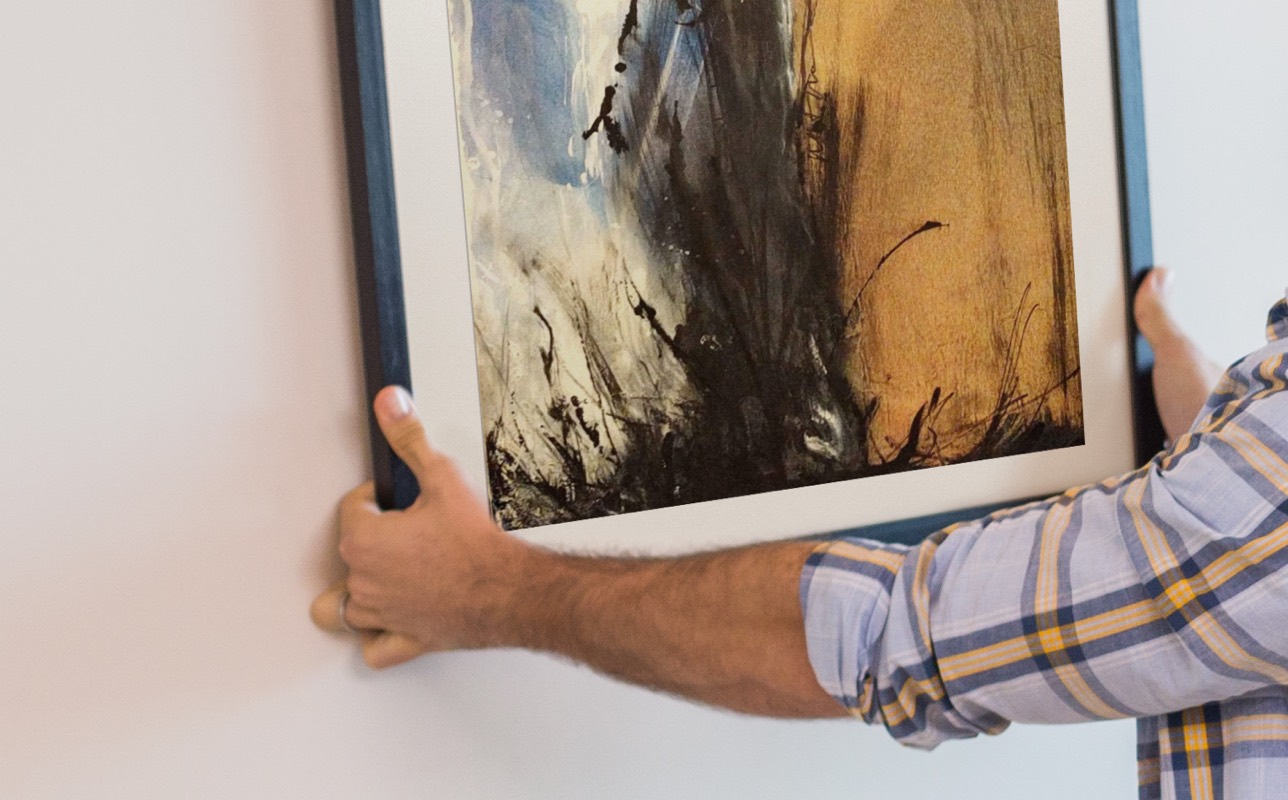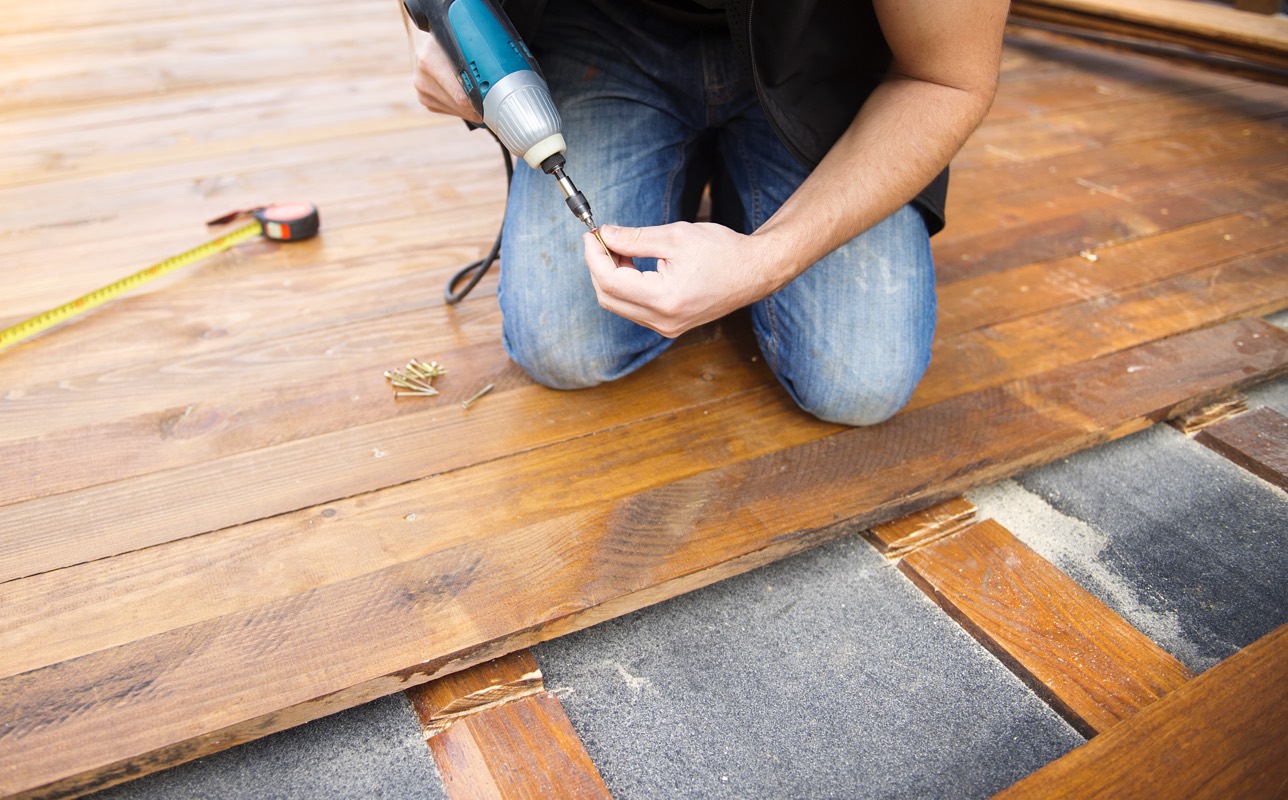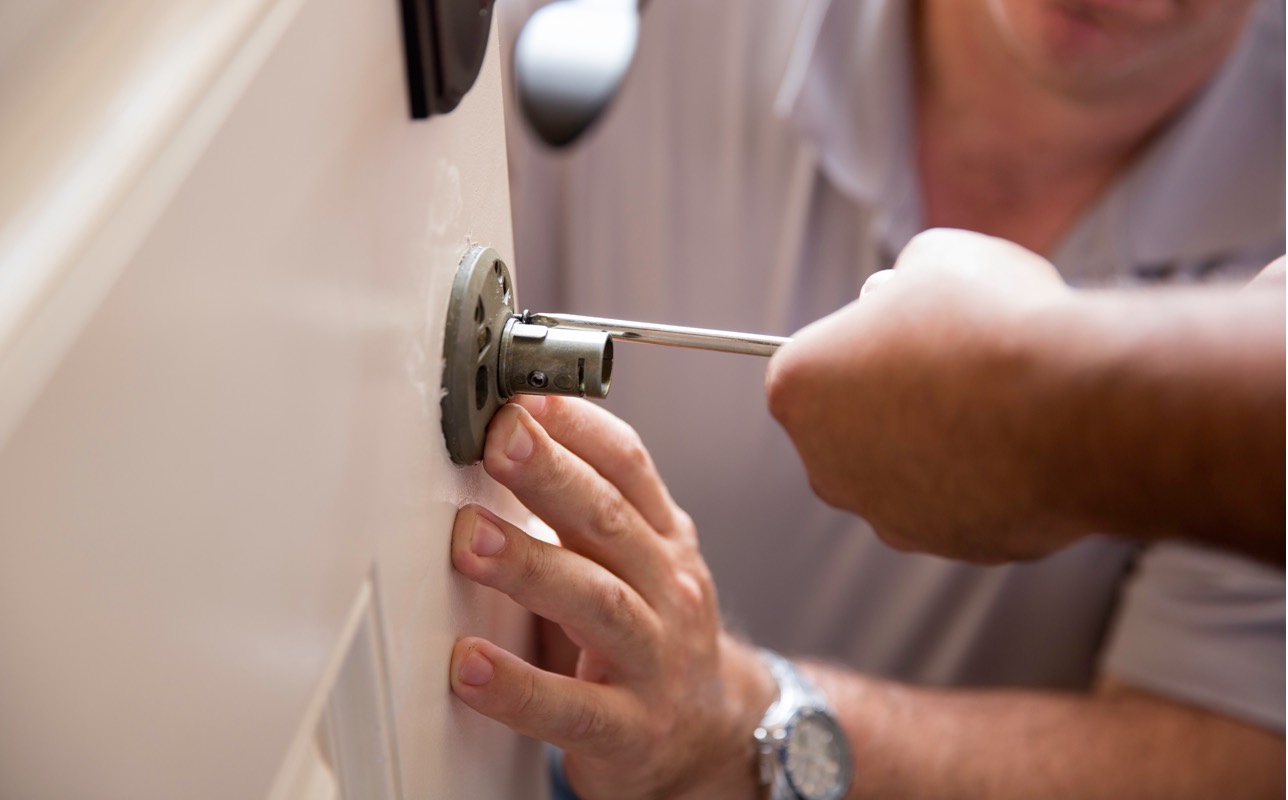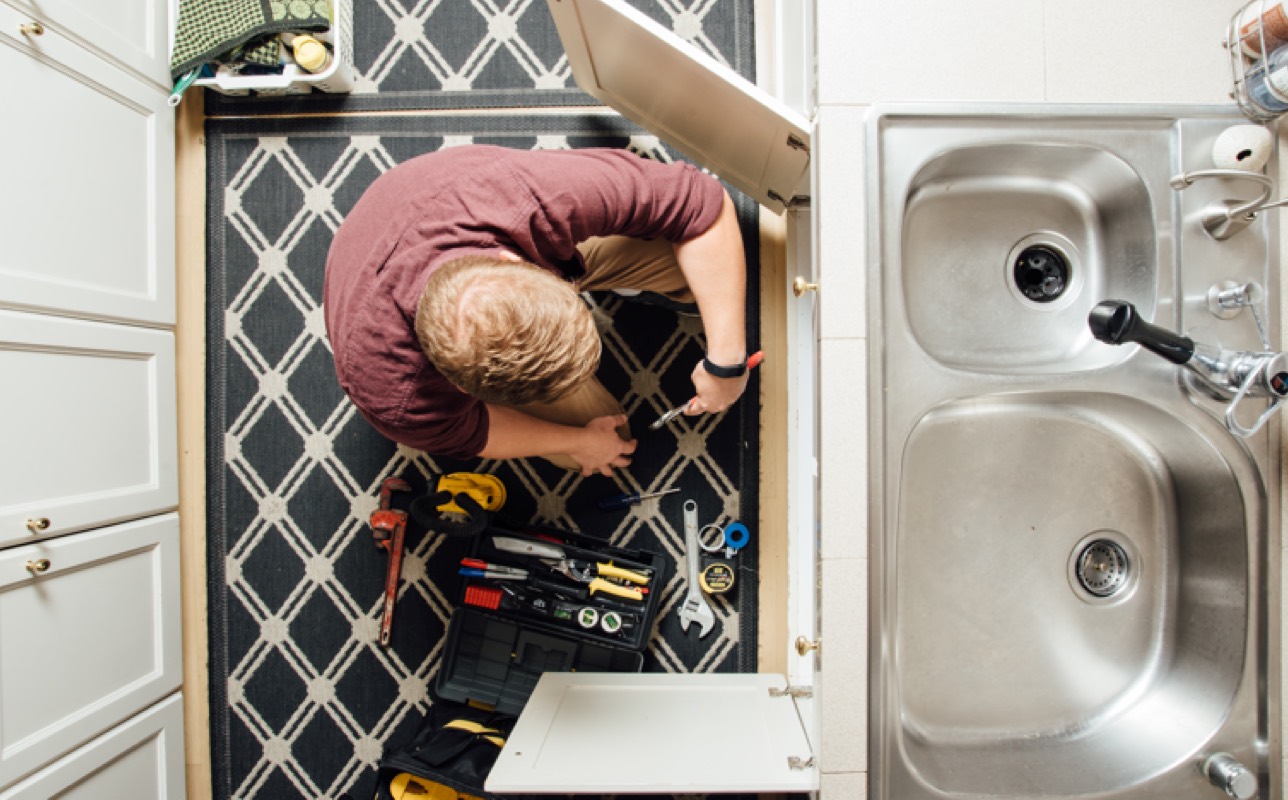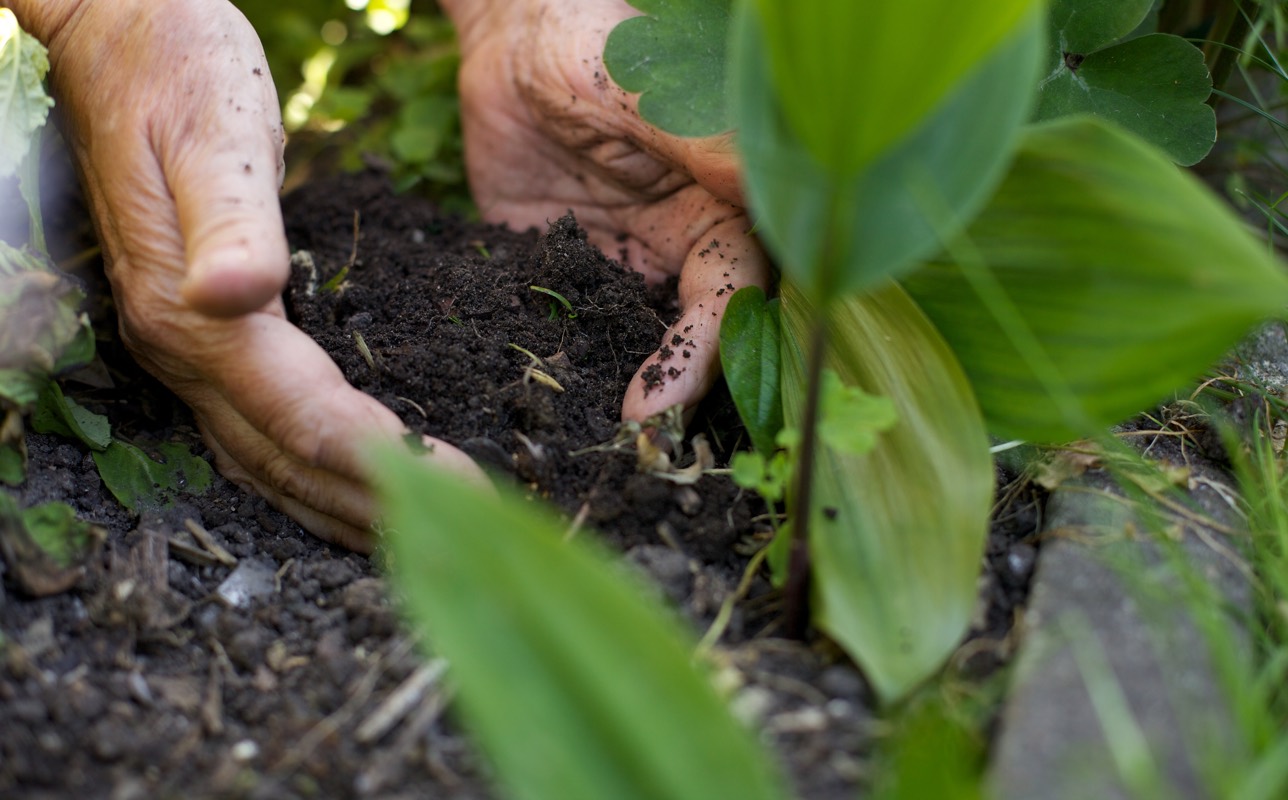 Ask a pro
Get answers to questions about your home right from the experts.
Need Help? Call the pros and save 5% on small jobs.
Home improvement resources
When it comes to improving and maintaing your home, there's a lot to do. Check out our helpful tips and resources to make things easier. Need a pro? Call the experts at (855) 707-0141.
Need help? Your free Porch Home Assistant is standing by.